Photographers have long embraced textures and overlays to enhance their images in Photoshop. By adding backgrounds, they're able to elevate ordinary shots into stunning works of art that captivate viewers with a unique sense of depth and visual appeal.
If you're a photographer, you know how important it is to capture the perfect shot. But what if there was a way to make your photos even more stunning? Photoshop textures and backgrounds can help transform an ordinary photo into something truly special. Let's take a look at how textures and backgrounds can add that extra level of style and sophistication to your photos.
Check out the before and afters in our slideshow:
Using Textures in Photoshop
Textures are often used to give an image more depth or complexity. In photography, they can be used as overlays on top of already existing images. For example, by applying a texture overlay over an image of a beach, you can make the scene look like it's been painted rather than photographed. This technique is especially useful for creating unique effects such as adding snowflakes or raindrops to outdoor scenes. You can find free textures online or purchase them from vendors like Adobe Stock or Creative Market or Cherish Artz Creative.
Adding Backgrounds with Photoshop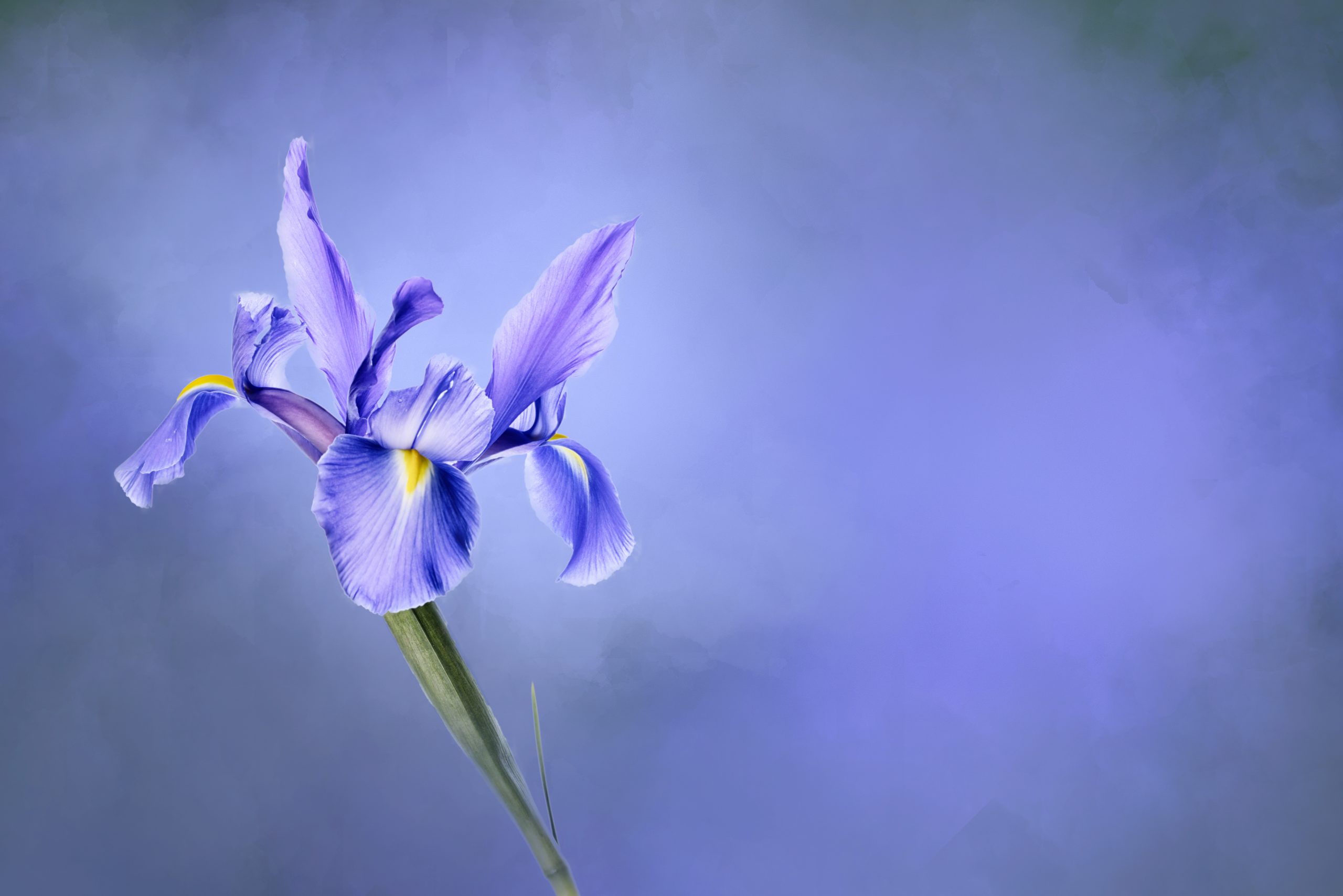 Photoshop backgrounds are another great way to enhance your pictures with interesting patterns and colors that will give them a unique look. Backgrounds can also be used to alter the overall composition of an image by adding space around the subject matter or providing a subtle tinted backdrop that brings out certain colors in the photo. You can use pre-made backgrounds from stock sites like Adobe Stock and Creative Market, but you could also create custom backgrounds using solid colors or gradients in Photoshop itself.
Using both together by combining textures with background layers, photographers have access to powerful tools for enhancing their photos in creative ways. For instance, they could use a texture overlay on top of a gradient background layer to create an eye-catching effect that would draw attention to the main subject matter in their photograph without overpowering it with too many elements competing for attention.   Additionally, by combining different types of textures with different types of backgrounds, photographers are able to experiment with various color combinations until they find one that works best for their desired effect.
Conclusion:
Textures and backgrounds are powerful tools for photographers looking to take their photos to the next level by adding depth, complexity and color. With these tools working together in harmony, photographers have access to endless possibilities for creating stunning photographs that will captivate viewers everywhere! So if you're looking for ways to spice up your photography portfolio – why not try experimenting with textures and backgrounds? You won't regret it!
Let's get this creativity started! 
Cheryl