Photography is a beautiful art, and it can be both challenging and rewarding. Joining your local photography club or camera club can have several benefits, especially if you are looking for ways to improve and perfect your photography skills. In this article, we will be discussing some of the benefits of being a member of a photography club.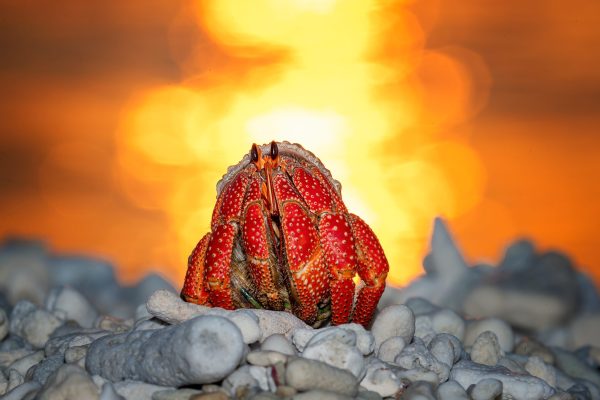 1) Learning opportunity 
Being part of a photography club gives you access to a diverse group of photographers with varying skills and experience levels. By participating in workshops and classes organized by the club, you will learn new techniques, skills, and tips that can take your photography to the next level. Learning from others is one of the best ways to improve your skills, and photography clubs offer an excellent platform to do so.
2) Networking 
As a member of a photography club, you will have the chance to network with various people and organizations in the photography industry. This can open up new opportunities for you, such as collaborating with other photographers, and or showcasing your work at exhibitions.
3) Inspiration 
A photography club is like a community of enthusiasts who share a passion for photography. Being around people who share your interests and love your work can fuel your creativity and inspire you to take even better shots. Photography clubs also organize regular photo outings, where members get together and explore new locations and take photos. This can be an excellent opportunity to share your knowledge and experience and learn from others.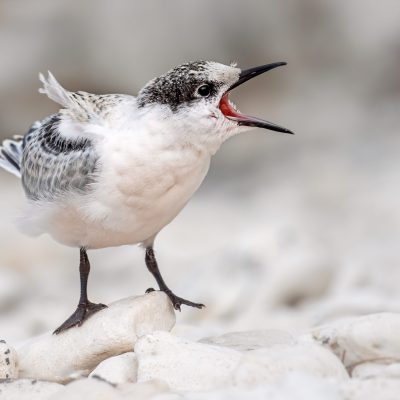 4) Feedback 
Your local photography club will provide you with a great platform to get feedback on your work. Members can discuss your work, offer constructive criticism, and suggest ways to improve your photography. This will help you grow as a photographer and expand your skillset. Feedback is vital for photographers, especially those who are trying to take their work to the next level.
5) More Exposure 
Being part of a camera club gives you an opportunity to meet people who appreciate photography. This might lead to requests for photographs, or even for photography gigs. It is also common for clubs to hold exhibitions which provide an excellent chance to showcase your work to a larger audience. 
Joining a photography club is not only about networking, skill-building, and exposure, it is about being part of a community of like-minded individuals who share your love for photography. A photography club can provide you with many opportunities to grow as a photographer, whether you are a beginner or an experienced photographer. By becoming part of the community, you will undoubtedly take away valuable knowledge, skills, and lifelong friends. So why not take that step and join your local photography club today? You won't regret it! 
Photo Clubs in the Mackay Area: 
Creative Shots Photo Club Inc 
https://www.creativeshots.com.au/ 
Mackay Camera Group  
http://www.mackaycameragroup.com/ 
The Photography Classroom 
Isaac Coast Camera Club 
Photography Clubs In Queensland 
https://www.psq.org.au/affiliated-clubs.html 
Let's get this creativity started! 
Cheryl.