Learn Essential

and Artistic

Techniques for Flower Photography
Are you a budding photographer looking to take your flower photography game to the next level? Or perhaps you're a passionate gardener who wants to capture the beauty of your garden in photos? If so, our series of flowers photography workshops are perfect for you!  
Join us for our series of in-person workshops that teach you the essential techniques, beyond the basics and how to capture artistic visions in your camera.  You can even learn how to take beautiful portraits of your flowers in your home!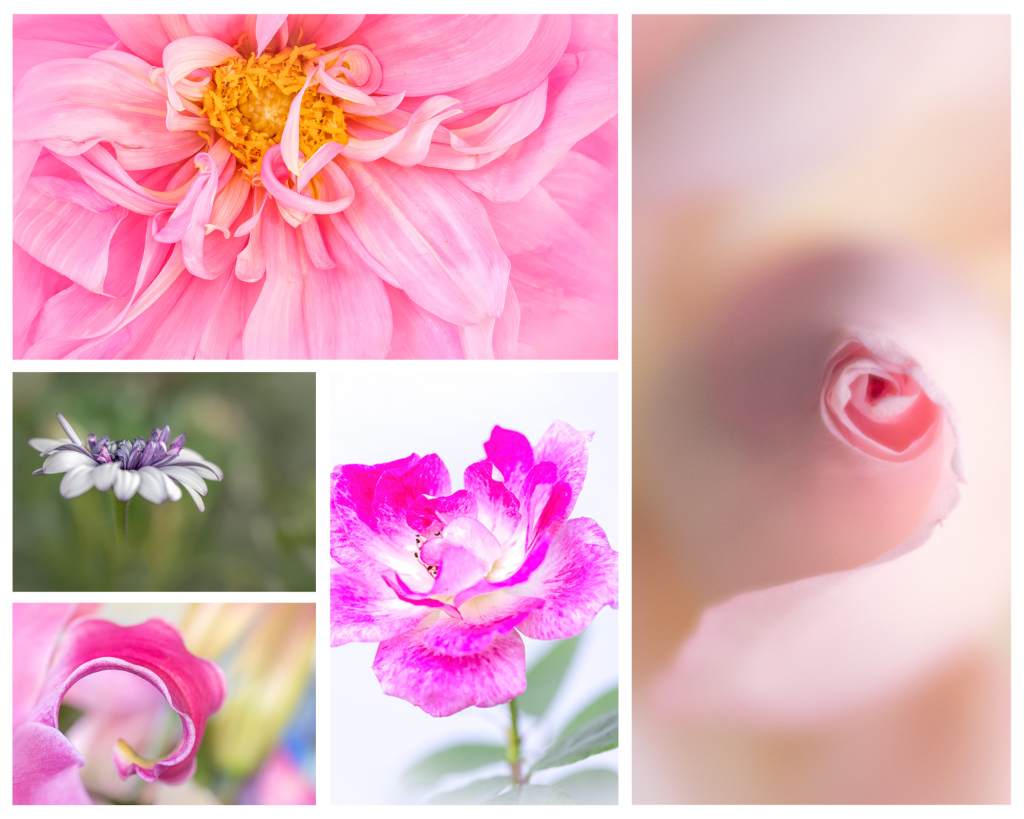 What You Will Learn
The workshops will cover everything from basic equipment, camera settings, and lens choice all the way up to making decisions in the field. We'll also focus on composition, using natural light, and choosing effective backgrounds when photographing flowers.
The first part of the workshops will be theory-based — we'll go over all of the essential topics listed above and make sure everyone has a strong grasp of them before proceeding outdoors. The remaining part of the workshops will be spent practicing our newfound skills by shooting outdoors and we will be by your side to guide you every step of the way.
Why Should You Attend?
The series of workshops is perfect for budding photographers and passionate gardeners alike who are looking to take their flower photography to new heights. Whether you're just starting out or already an experienced photographer, these classes offer something for everyone — from learning about basic equipment and camera settings all the way up to making decisions in the field for more advanced photographers. And since it's an outdoor session, there are plenty of opportunities to get creative with your compositions and lighting!
Let's get this creativity started!
Cheryl.