If you're looking to learn digital mat frame effects in Photoshop, then you've come to the right place.  
Framing that looks like a canvas matt adds a creative and unique feel to any digital artwork or photos, and with the techniques we share with you it's relatively easy to create a look that you will love.
Step by Step Tutorial
Interested in learning how to create digital mat frames in photoshop? Our digital mat frame tutorial provides step-by-step instructions and plenty of helpful tips for successful digital mat framing.  
After going through the detailed and easy to follow tutorial, you will be able to apply your newfound knowledge with ease and to confidently complete custom made digital mat frames in no time that suit the look you desire.
Speed Up Your Workflow with Photoshop Canvas Matt Actions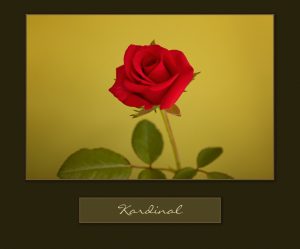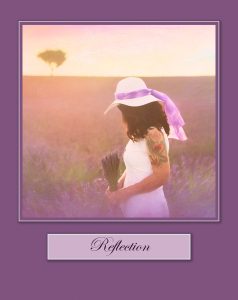 Photoshop actions can be a great way to speed up your digital workflow.  Once you have learnt all the steps in creating digital mat frames for your artwork, you will appreciate the value of the set of Photoshop actions that come with the tutorial. The actions are designed for use in Photoshop CC and come with a PDF of how to install and how to use them.
Photoshop actions are digital instructions that apply a sequence of effects to an image with a single click in the fastest time, allowing you to efficiently customize digital mat frames while avoiding tediousness.
Installing digital action sets is simple and easy, and they are a must-have tool for streamlining digital workflows. 
Save hours tinkering in Photoshop and finish digital projects quickly without sacrificing their artistic vision.  You will love them!
Are you ready to transform your photographs?
Download the complete set including.
Let's get this creativity started!
Cheryl.